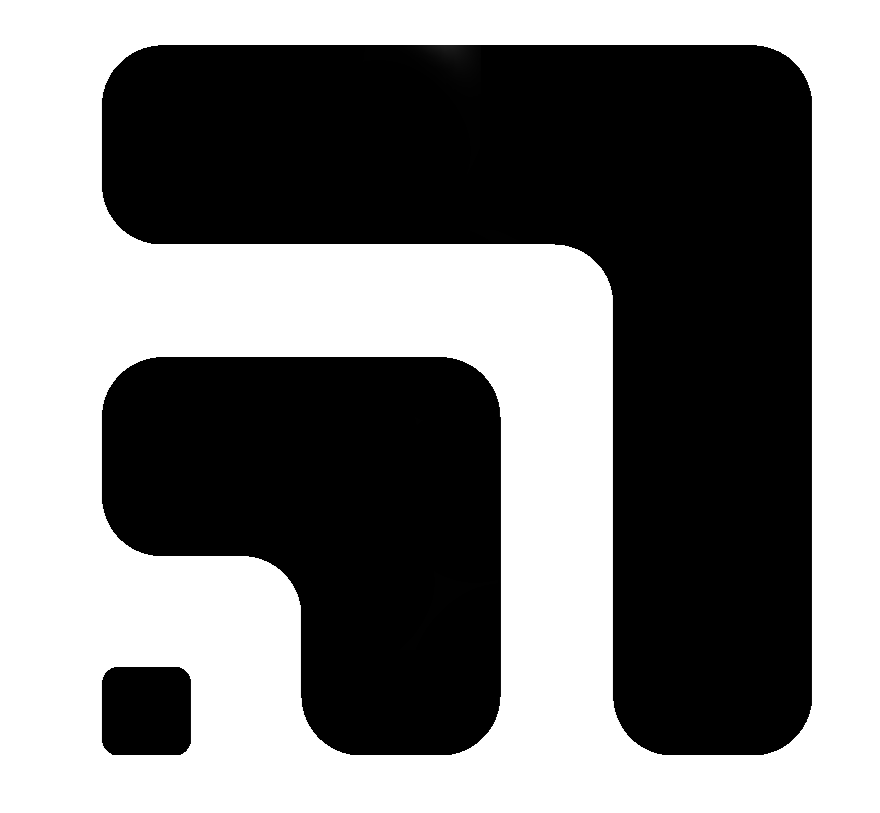 Corporate Partner
paypal
sslcommerz
Fast Growing E-commerce
Shopping,
Auction,
Raffle Draw
ইেকট্িকস নয, গেজ, ার্নার, মাইল ও গ হ যে কোন কি নতে পরবন রস নিা র‍্যাফেল র এর মামে! + রী েিভাি
Corporate Partner
paypal
sslcommerz
#1 top Best duo
BRING BACK
MY COTTON
CANDY
Adino steals cotton candy from his brother and eats them all in one bite, a hungry beast. Grahami can no longer contain his anger towards Adino.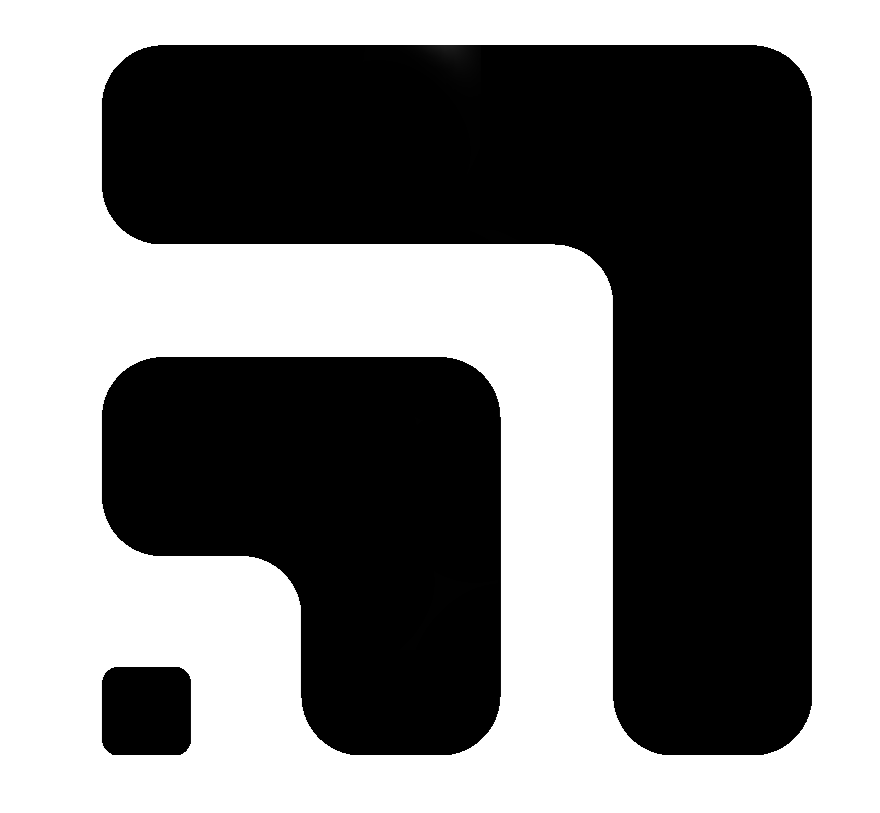 Corporate Partner
paypal
sslcommerz
#3 Top Scariest Ghost 2020
UOOOO
TRICK OR
TREAT!!
Hi I'm Reiza, people call me "The Labu" currently Im trying to learn something new, building my own bike with parts only made from Malaysia.
Favorite Shopping
Category
Online Shopping
Direct Online Shopping
Auction
Perticipate in auction, bid & get delivered free!
Raffle Draw
Join Raffle Draw, Win BIG!